October 2022
How to Add Practical Storage Solutions to Any Bathroom
On busy mornings, time is of the essence. Having a well-designed and organised bathroom can help your morning routine become seamless, making the start of your day just a bit better.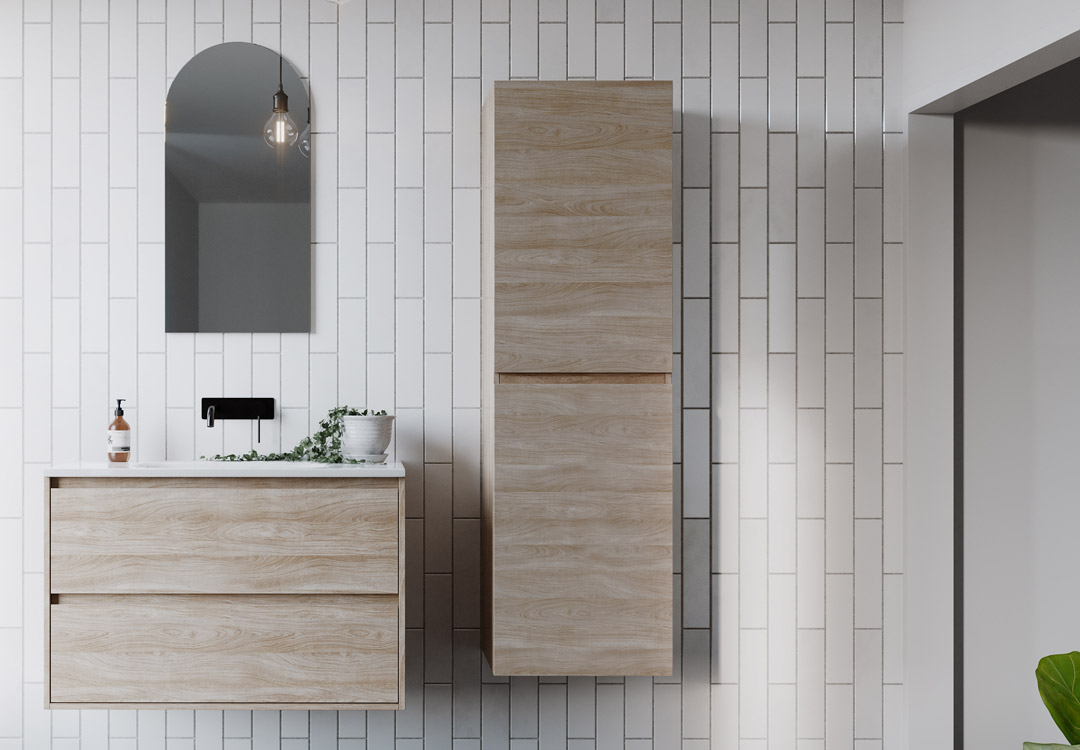 A bathroom isn't complete without practical storage solutions, take Timberline's vast range of vanities, shaving cabinets and tallboys. You can choose any cabinet and mix and match our huge range of colours, finishes and handles. Keep the aim of creating extra storage in mind when choosing your vanity. Timberline has an enormous range of options so visit our Online Visualiser and personalise your vanity with our ultimate selections to create just the look you are after. Wall-mounted shaving cabinets can be placed above the basin. Modern, illuminated designs bear a strong decorative flair and add a touch of glamour and are perfect for storing items like small toiletries. Have a look at our Timberline Sutherland House Collection, for some special touches such as beautiful oak finishing on the interior shelves to ensure that they're not only a functional solution but also a design statement.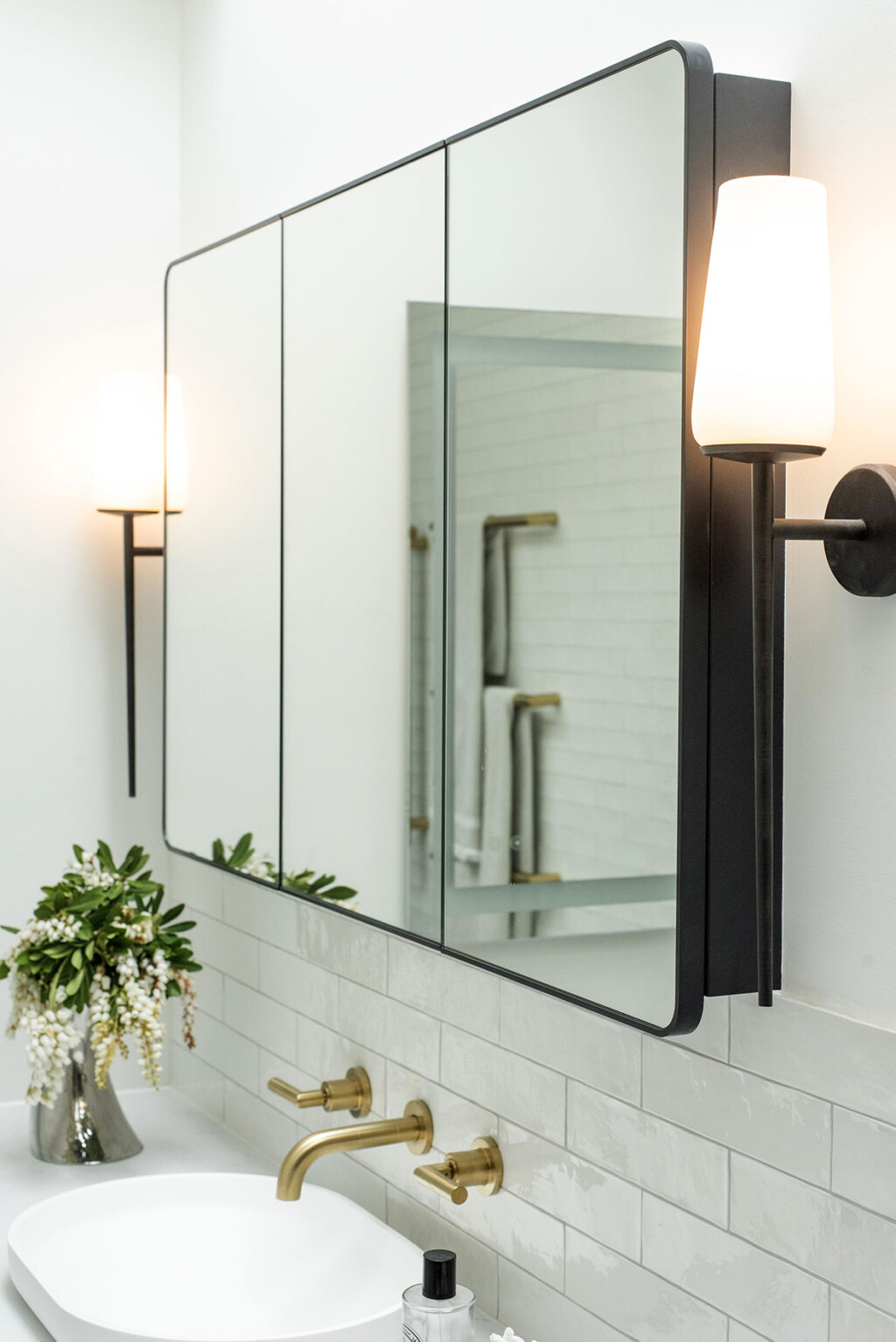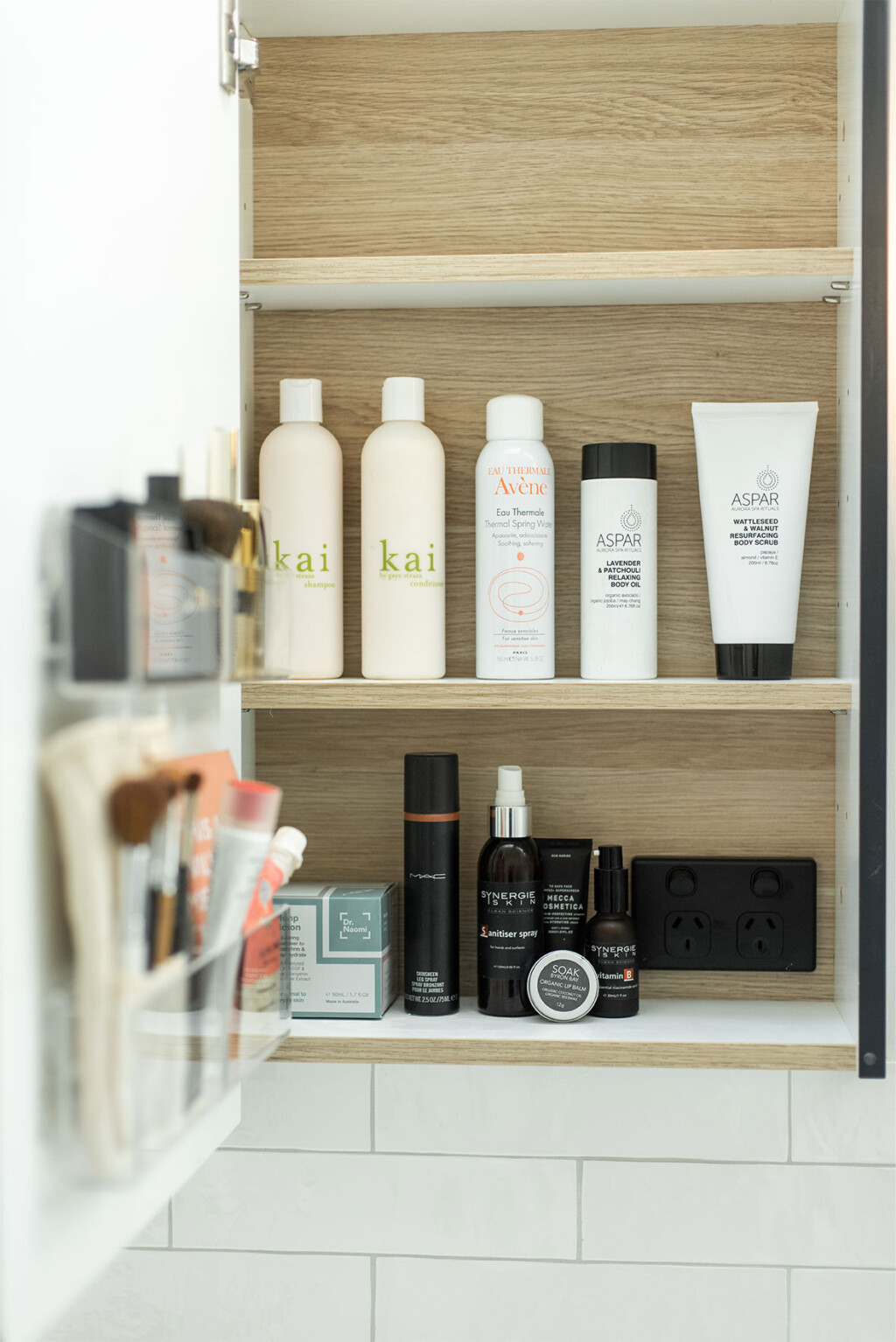 Tallboys, can be wall mounted or freestanding and are a great solution for organisation, giving you somewhere to store toilet paper, cleaning goods or towels. These cabinets come in a range of styles, with built in drawers or a mixture of options, take a look at the Lincoln Tallboy that even has a practical tilt out removable laundry basket in the bottom section. So handy!