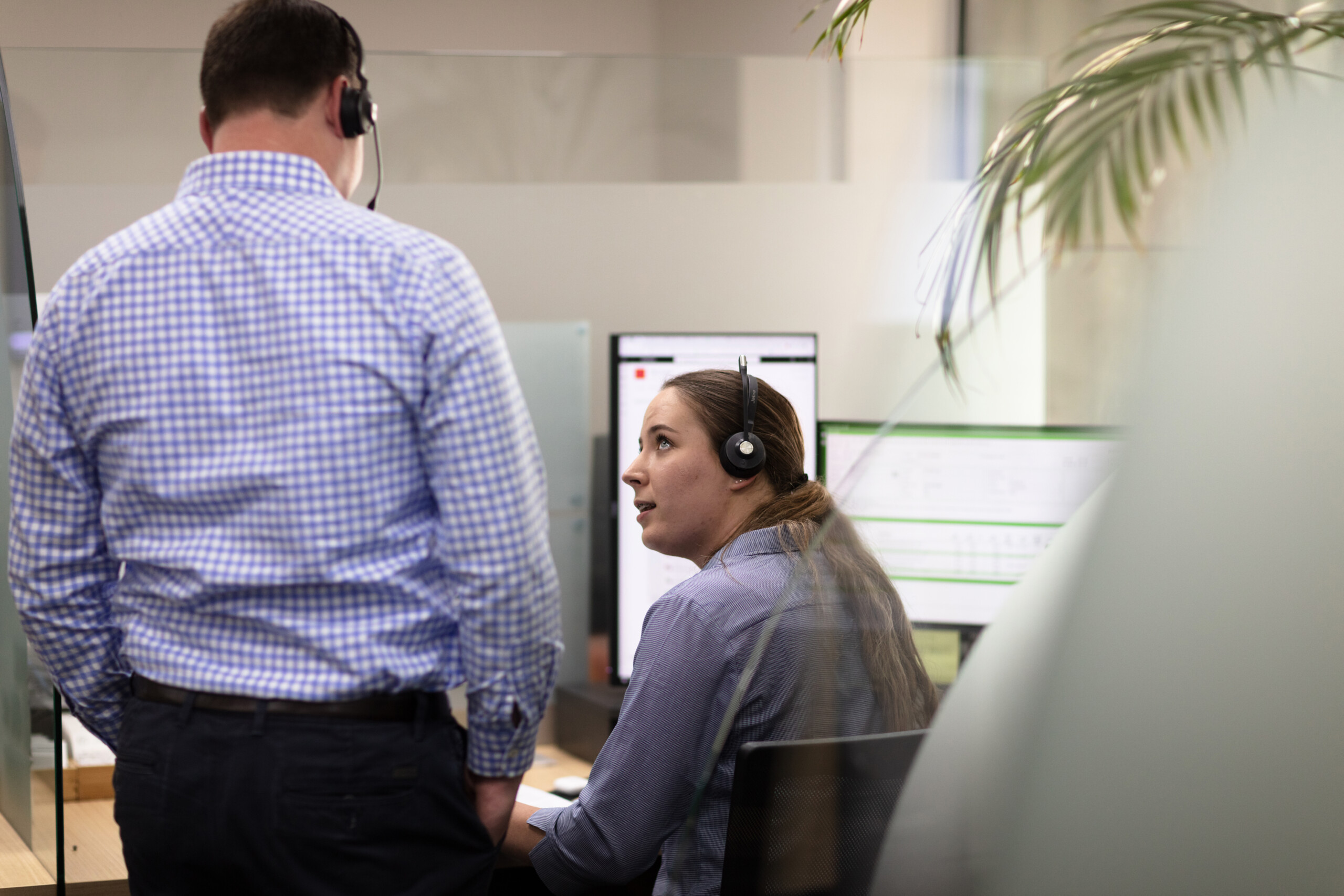 Get in Touch
Our friendly team is always here to help improve your bathroom – in a way that's right for you and your budget.
Call Us
We're always happy to have a chat. Call +61 2 6773 8500 to talk directly to our team. They're available in the office to help you with your questions and enquiries on Monday to Friday, 8am to 5pm.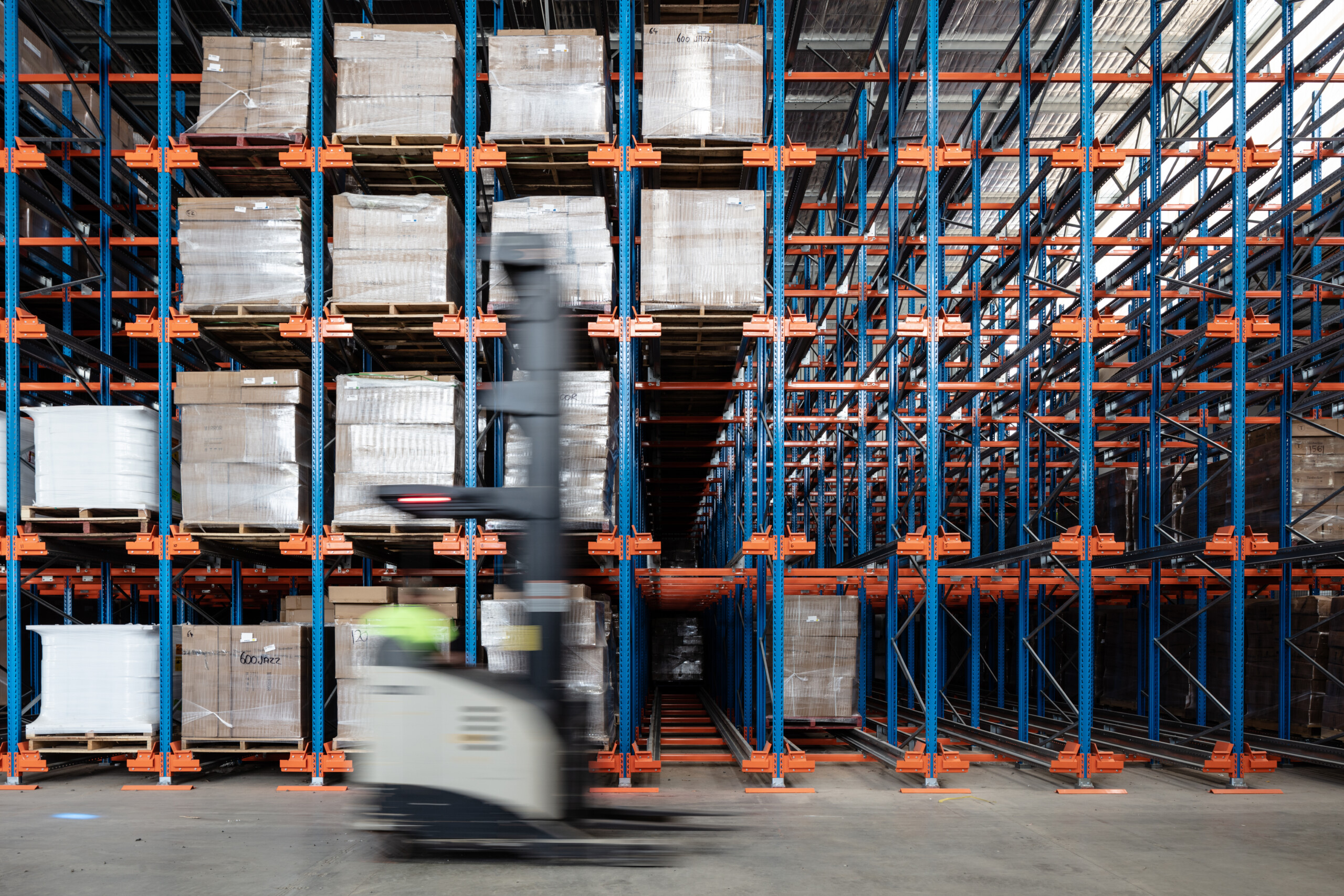 Email Us
Email us any time and our helpful team will respond and assist you as soon as possible. Within business hours, you'll receive a response to your query in under three hours.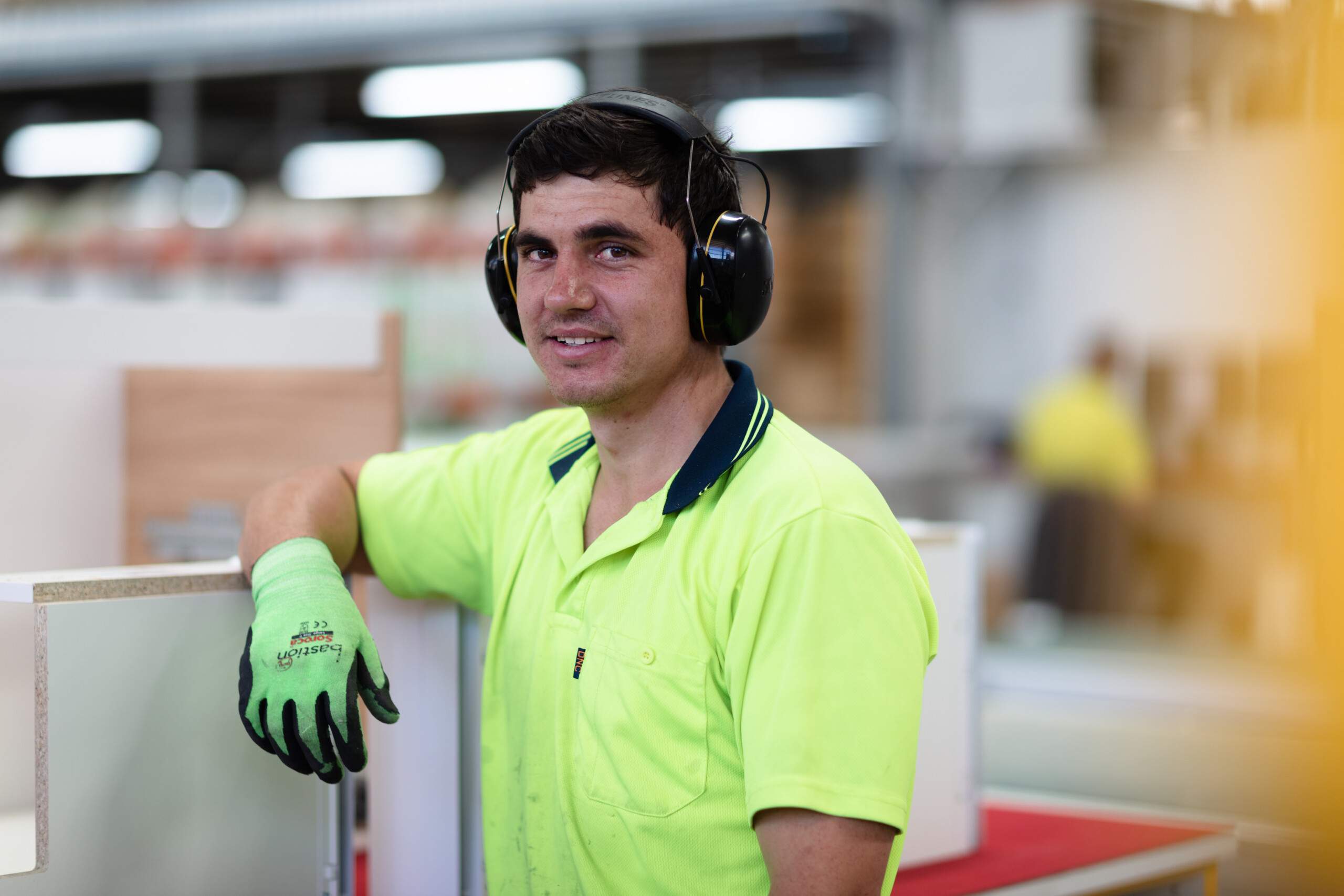 Meet Us
We love seeing our customers face to face, and our friendly retail team is waiting to take you one step closer to building your dream bathroom. You can see our high-quality products in person at over 1,200 retail locations in the country, so there's sure to be one close to you.
Enquiries
Say hello
Our friendly team is always ready to give you a helping hand. Fill out our contact form with your query and the team will get back to you soon.
Making a Warranty Claim?