May 2023
Australian made at a truly affordable price.
Looking to renovate your bathroom without breaking the bank? Timberline's Nevada Collection offers stylish and affordable Australian made products that will transform your space without straining your budget.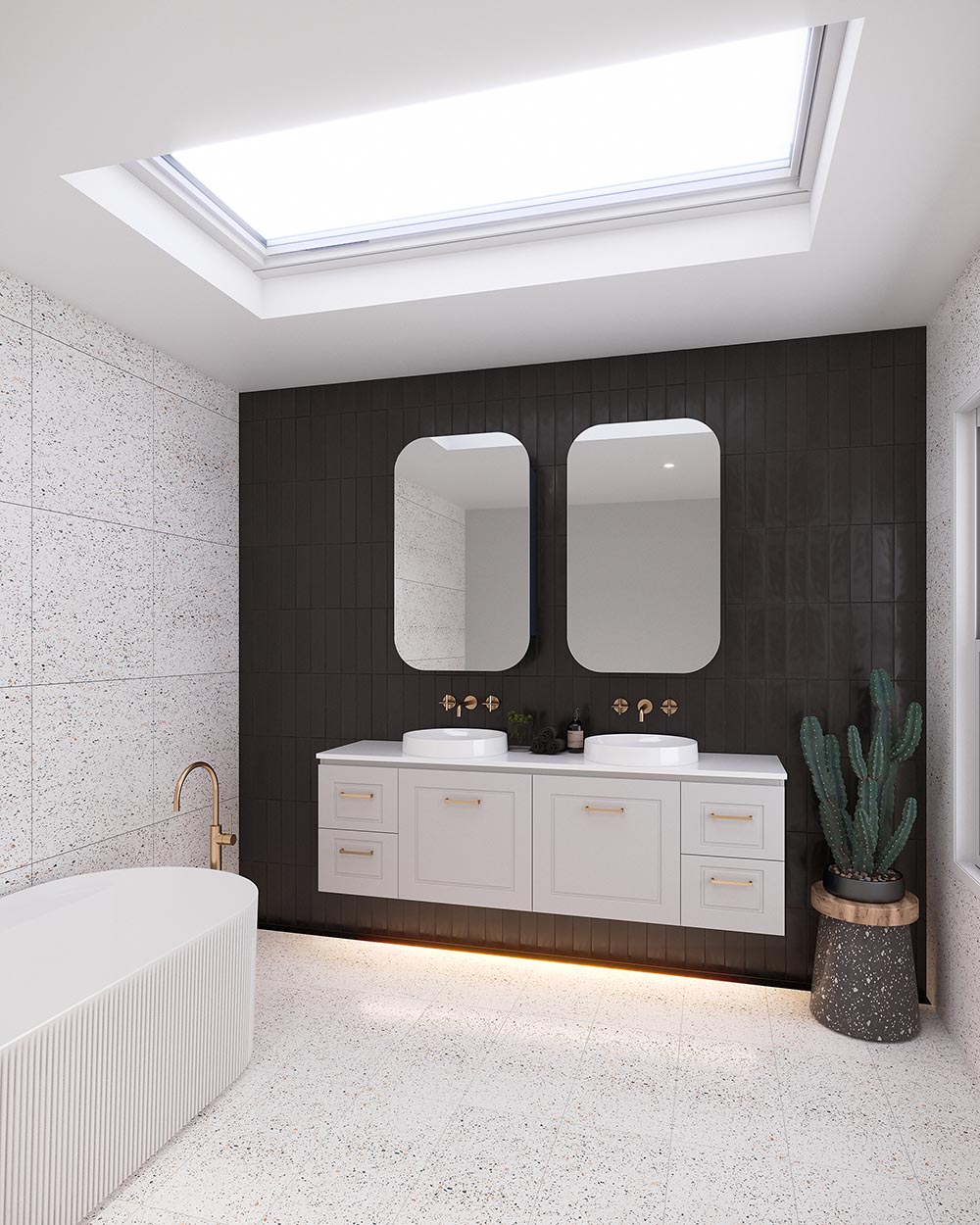 Renovating your bathroom can be an exciting but often overwhelming endeavor. From choosing the right fixtures to staying within your budget, there are numerous factors to consider. Timberline's Nevada Collection however, offers a solution that combines style, affordability, and durability.
The range not only presents stylish designs at an affordable price but also gives you the freedom to choose your finishes and fittings, according to your unique style preferences. With an extensive selection of colours, tops, and handles to choose from, you have the flexibility to create a bathroom that truly reflects your personality.
What's more, the Nevada Collection, just like all other Timberline products, is proudly manufactured right here in Australia. This commitment to local production ensures that you can have complete confidence in the products, coming from a trustworthy and reputable source.
When it comes to bathroom renovations, Timberline's Nevada Collection offers a winning combination of affordability, style, and quality. With the Australian made products, you can transform your bathroom into a functional and aesthetically pleasing space without exceeding your budget.
Find a store near you today to explore the range.