100% Australian-made Basins
Locally made pieces – so you can trust that you're getting a reliable product from a reliable source.
Custom Design
Create a bathroom that's both beautiful and personal with these customisable furniture pieces.
Mix & Match
Choose from different colours, handles and finishes to truly make it your own.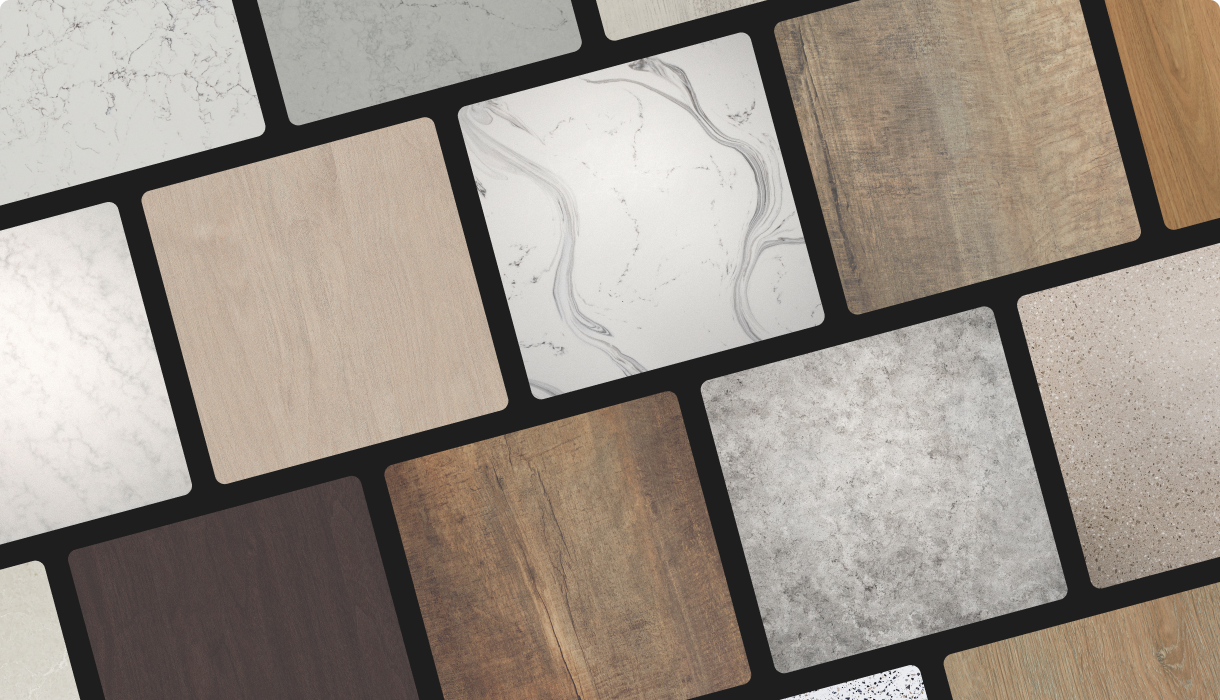 Materials & Finishes
Order samples of your favourite finishes to help plan your dream bathroom.
Explore Samples
Enquire About Luxe - NEW
We're Here to Help
Our friendly team is always ready to give you a helping hand. Fill out our contact form with your query and the team will get back to you soon.