Centre bowl Wall hung
From $840
Centre bowl Floor standing
From $1012
Centre bowl Wall hung
From $1018
Centre bowl Floor standing
From $1281
Centre bowl Wall hung
From $1170
Centre bowl Floor standing
From $1447
Right bowl Wall hung
From $1370
Right bowl Floor standing
From $1648
Left bowl Wall hung
From $1370
Left bowl Floor standing
From $1648
Centre bowl Wall hung
From $1535
Centre bowl Floor standing
From $1849
Right bowl Wall hung
From $1740
Right bowl Floor standing
From $2054
Left bowl Wall hung
From $1740
Left bowl Floor standing
From $2054
Centre bowl Wall hung
From $3015
Centre bowl Floor standing
From $3203
Double bowl Wall hung
From $3232
Double bowl Floor standing
From $3420
100% Australian-made Cabinets
Locally made pieces – so you can trust that you're getting a reliable product from a reliable source.
Custom Design
Create a bathroom that's both beautiful and personal with these customisable furniture pieces.
Warranty
We confidently stand behind all our products. Which is why this product has a full 5-year warranty.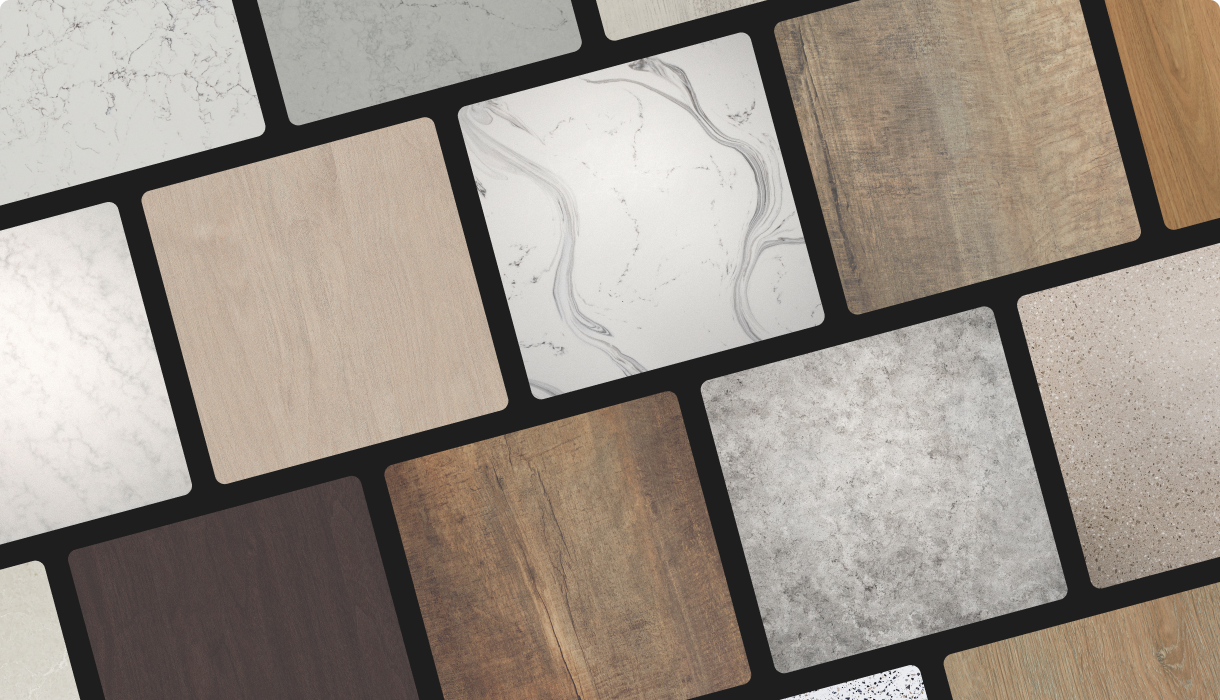 Materials & Finishes
Order samples of your favourite finishes to help plan your dream bathroom.
Explore Samples
Enquire About Indiana
We're Here to Help
Our friendly team is always ready to give you a helping hand. Fill out our contact form with your query and the team will get back to you soon.