Wall Hung, Platinum
From $1873
Wall Hung, Gold
From $1643
On Legs, Platinum
From $2023
Floor Standing, Platinum
From $1955
Floor Standing, Gold
From $1725
100% Australian-made Cabinets
Locally made pieces – so you can trust that you're getting a reliable product from a reliable source.
Mix & Match
Choose from different colours, handles and finishes to truly make it your own.
Custom Design
Create a bathroom that's both beautiful and personal with these customisable furniture pieces.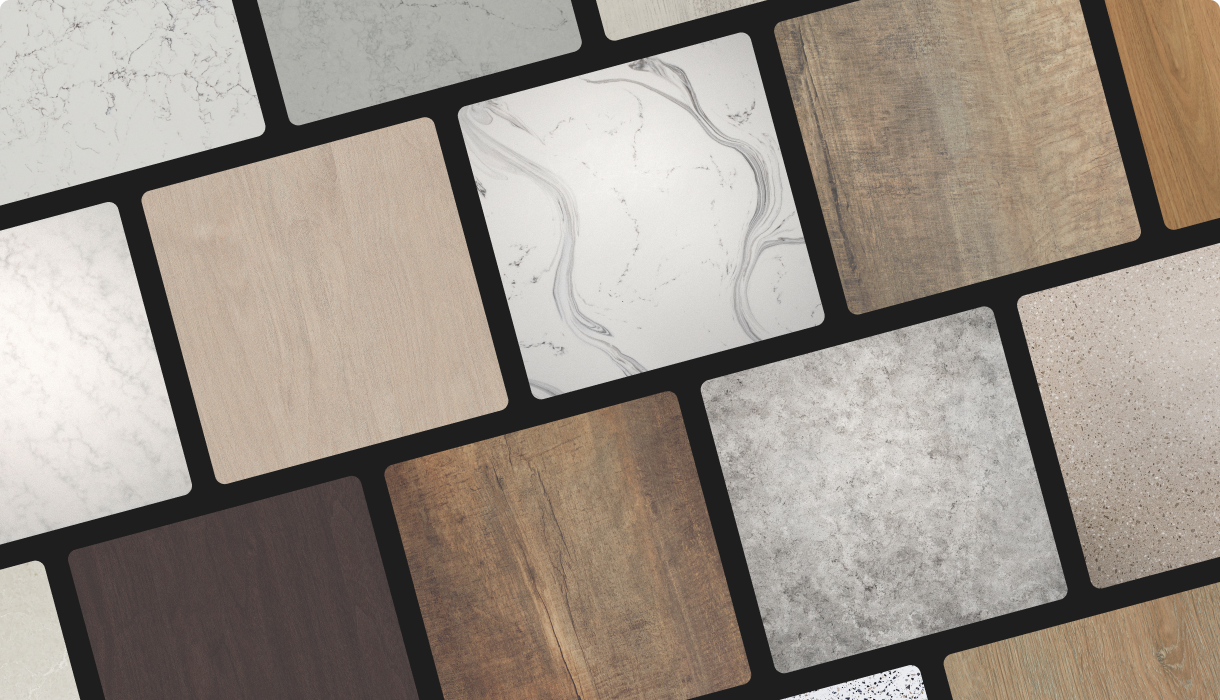 Materials & Finishes
Order samples of your favourite finishes to help plan your dream bathroom.
Explore Samples
Enquire About Fraser
We're Here to Help
Our friendly team is always ready to give you a helping hand. Fill out our contact form with your query and the team will get back to you soon.