Warranty
We confidently stand behind all our products. Which is why this product has a full 5-year warranty.
Custom Design
Create a bathroom that's both beautiful and personal with these customisable furniture pieces.
Mix & Match
Choose from different colours, handles and finishes to truly make it your own.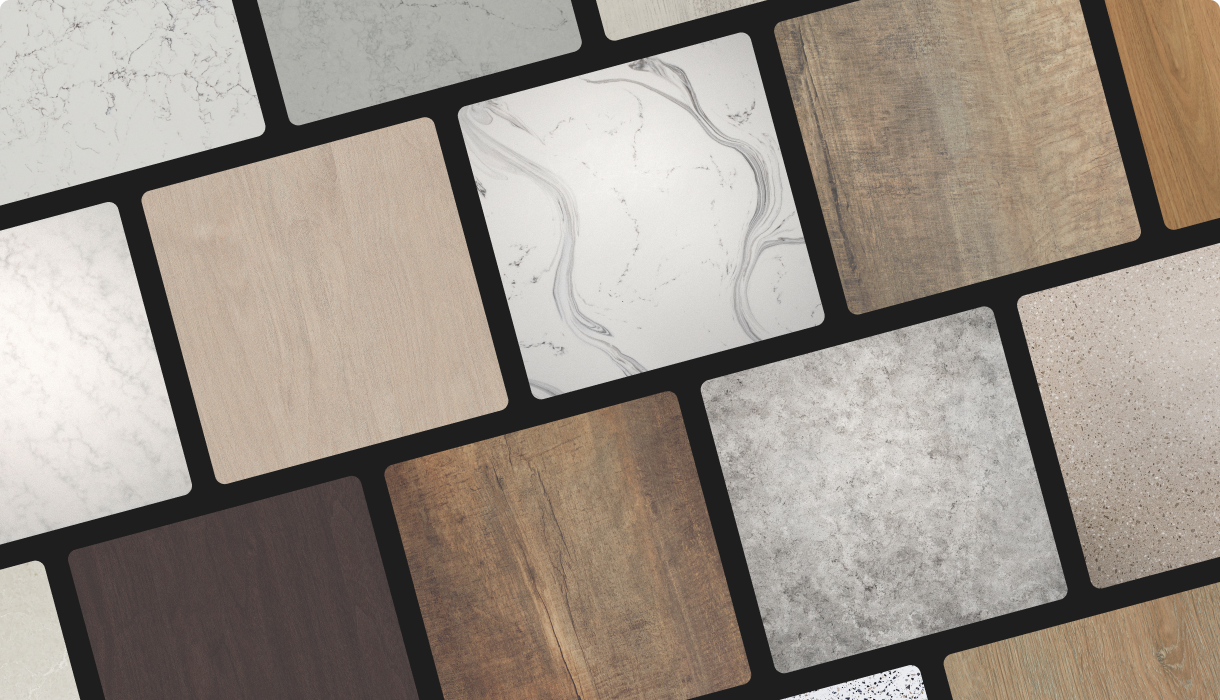 Materials & Finishes
Order samples of your favourite finishes to help plan your dream bathroom.
Explore Samples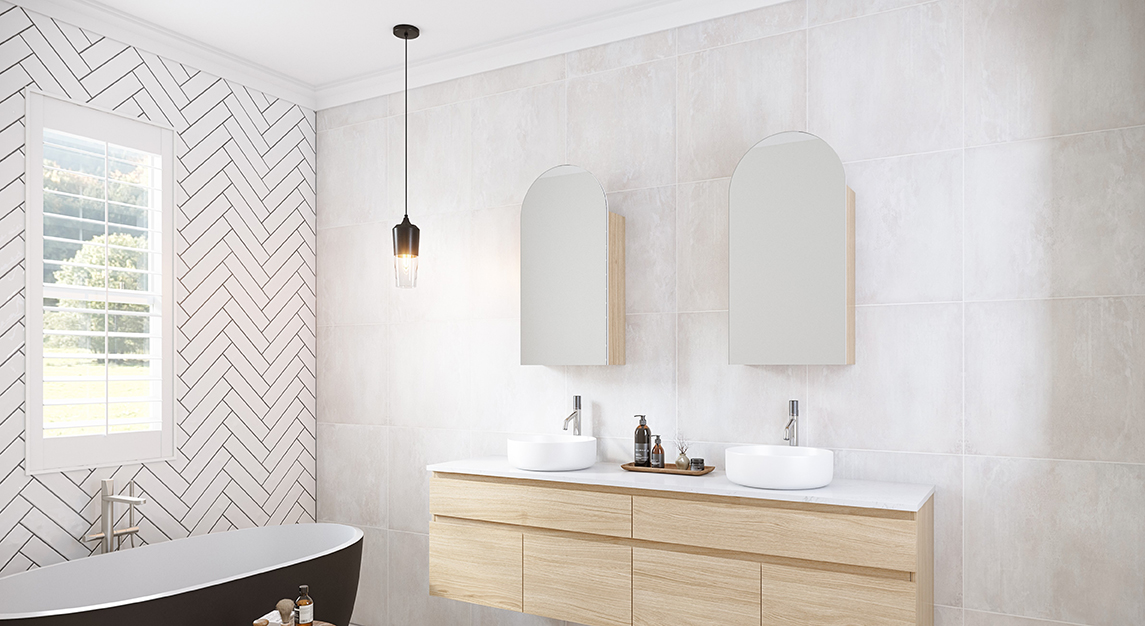 Enquire About Allure
We're Here to Help
Vivamus bibendum dui enim, eu dapibus magna tincidu penellentesque at diam a lectus imperdiet efficitur. Doneil fermentum enim feugiat tincidu penellentesque at diam a lectus imper.